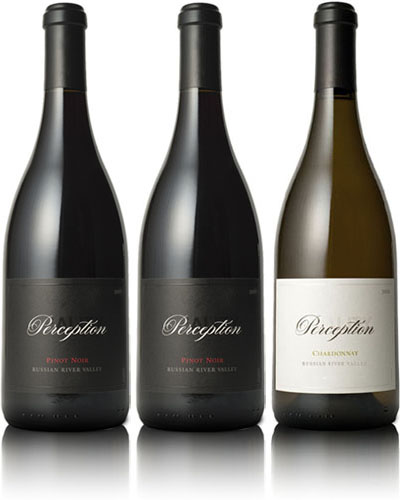 Holiday Offering
For those of you who would like some wines for the holidays or that need a last-minute gift, you can order these selected wines. There are several holiday packages available or you can select individual wines to assemble your own personalized gifts.
Other Releases
If you would like to have gifts delivered to family or friends for the holidays, please let us know and we will include a personalized gift card to accompany the shipment.
Please Note:
Must be on the Members List for special pricing and discounts.
List Members, click here to log-in.
Want to join the List? click here to register...
---