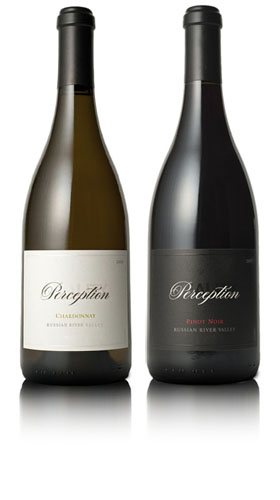 Spring 2023
Our release period begins today and will continue through Sunday, June 4th.
We will begin shipping the first wines on Monday, May 28th.
Thank you very much for your continued support!
* As a bonus for our Mailing-List Members, the winery will offer complimentary ground shipping on all orders of 12 or more bottles.
PLEASE NOTE: The wines have NOT been automatically allocated to you – even if you purchased in the past. You must add the wine to your allocation if you wish to receive any. Quantities are very limited!
Due to the strong initial demand for the wines and the very small production, initial purchases for Mailing List Members will be limited. If you would like to purchase additional wine, please request them in the Wish-List column; we will honor wish-list requests based on wine availability.