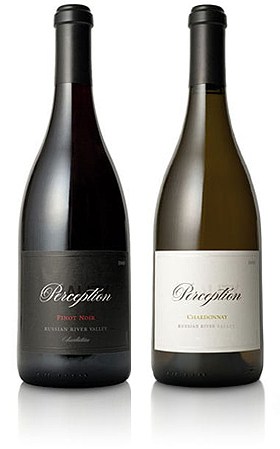 Winter Cellar Sale!
The End of Dry January! For our ambitious friends who joined the "Dry January" movement after the indulgences of the holiday season, we are opening up the cellar and offering great deals on our Russian River Valley Pinot Noirs and Chardonnay. For those of you, like me, that didn't give up the enjoyment of a glass of wine during January, it is a great opportunity to replenish your holiday depleted wine supply at fantastic prices.
Added Bonus!
$10 flat-rate shipping of 6 to 11 bottles and $0.01 shipping on 12 or more!
All the best,



Mark Ray
Winemaker
---
Please Note:
Must be on the Members List for special pricing and discounts.
List Members, click here to log-in.
Want to join the List? click here to register...